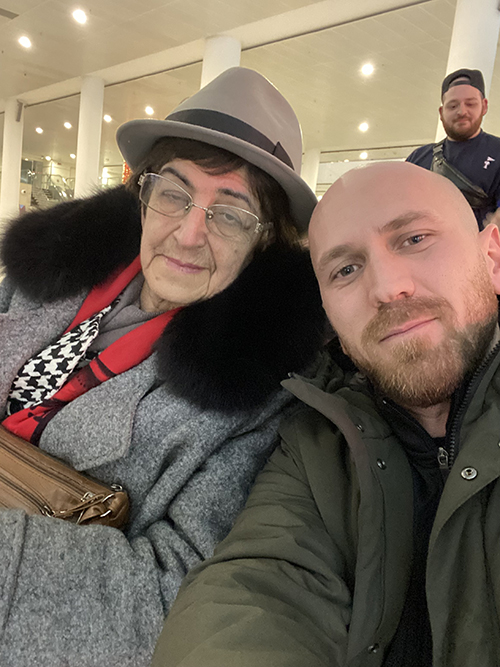 The War Pushed Me Out of My Country
The war pushed me out from my country. This war has changed many things around us and day by day everything around me became worse. In this hard time while there is war around I lost my husband. He had a stroke and nothing could help him stay alive. As I became alone, I felt like completely unprotected...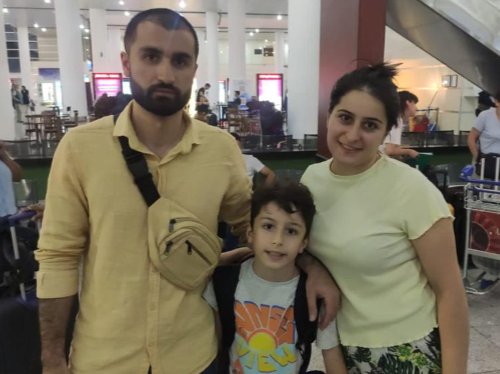 Israel is a Part of Me
Giga is making aliyah with his wife, Natia and son Luka – they are from Tbilisi, Georgia. Giga tells their story. All my family members and relatives have moved to Israel, and I want to reunite with them and try a new life for me and my family.